MultiTankCard (MTC) is one of the leading Dutch providers for an integrated mobility solution for employees. Their integrated card provides users with the service to charge or fuel your car, park your car, pay for the train or order a taxi. 
+40.000
chargers in The Netherlands
3months
and only 1 developer
Scalable
mobility platform
+500.000
customers coverage
Charging for the future
Since electric cars and the ability to charge them anywhere have grown in popularity over the past few years, this has become an important focus area for MTC's services. Therefore, MTC asked Product League to help them improve their services for charging electric cars within the network of charging points.

Integrated mobility platform
We developed a highly scalable mobility platform that enables MTC to serve as an e-Mobility Service Provider in the market for electric vehicles. The innovative platform facilitates real-time communication with all of the available Charging Point Operators (CPOs) in The Netherlands. It is securely connected to the back-end system of MTC and includes a dashboard for monitoring the communication with the CPOs.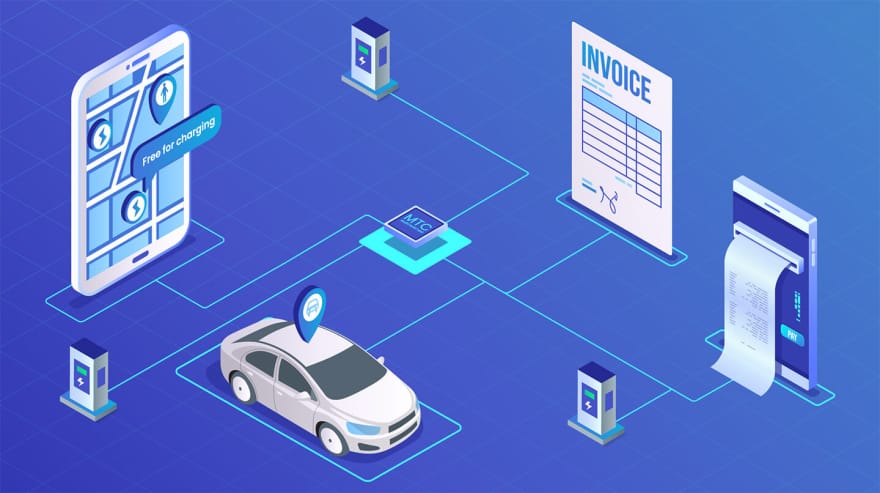 Future-proof
With 500.000 clients using the card, a solid but scalable IT Landscape is crucial for MTC. They have taken a great step in preparing for the future of mobility with the launch of this new mobility platform. Powered by our Expert Services, which give our customers access to top-notch knowledge from our most experienced OutSystems professionals.