Services
Professional Services
Projects
At supermarket chain Coop, new store processes were long overdue. Together with Coop, we created a new Store Operations Application that enables a much more efficient daily operation.
Good understanding is key
More than 300 retail locations' managers were still using outdated applications and systems, so we knew that a good understanding of the daily store processes was key. Working closely with store managers, domain experts and SAP/ABAP consultants from Coop, we gathered all the input we needed. Within three months, we had identified seven key processes, captured them all in one place, and started a pilot. Our agile product team worked closely with stores to measure, learn and improve.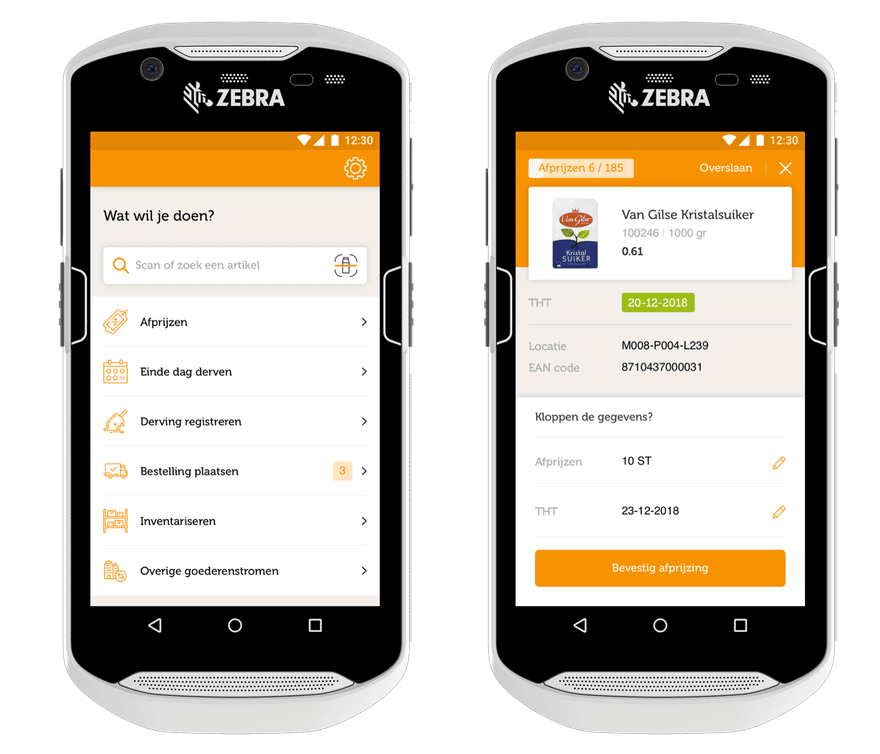 Tidy store, happy customer
The new Store Operations Application is doing what it's supposed to do: making life easier for Coop's store employees. Users save up to 45 minutes per day on average by speeding up routine tasks like waste registration, ordering, and due date checks. Customer queries, for example about stock, are easily answered. To store managers, what matters most is a spotless store, stocked shelves, and a satisfied customer. We made sure that's exactly what they can focus on right now.