Apply for this job
Are you ready to take on the exciting role of a Customer Lead? As the mastermind behind the operational delivery of our strategic customers, you hold the power to make their experience extraordinary. You'll be the superhero who swoops in as the first point of contact for our valued customers, ensuring their needs are met and their satisfaction soars to new heights. With your unwavering dedication to their success, you'll become the trusted advocate, championing their perspective, needs, and wishes every step of the way.

Acting as a direct sparring partner for delivery teams, you always keep the bigger picture in mind, ensuring that customers' desired outcomes align perfectly with the products and services offered by Product League. With your hybrid role blending customer service and delivery, you become a catalyst for inspiration, change, and adaptation within both the client's organization and Product League itself.

Ready to make a remarkable impact? Read on!
You possess an customer-focused and analytical mindset

As Customer Lead, you always see the bigger picture from a client's perspective and that of Product League. You help ensuring that the customers desired outcomes match with Product Leagues products and/or services. You fulfil a hybrid role between customer service and delivery, closing the gap between the delivery teams and customer relations. You inspire, enable change, and evoke adaptation within the organization of the client, but also within Product League
You have a eye for spotting improvement opportunities and bottlenecks
You are able to support the customer lifecycle by owning standards and enforcing best practices, with the ability to communicate with stakeholders at all levels, maintaining an entrepreneurial spirit and diplomatic manner. Thriving in ambiguous business situations, you can see the "big picture" by proposing solutions to solve long-term issues or resolve productivity bottlenecks.
Also, you can tick the following boxes:
Minimal 5 years or experience in Customer Oriented role or similar
You have experience building relationships with C-level management, peers, cross-functional teams
Proven track record of driving decisions collaboratively, resolving conflicts, and ensuring follow-through with verbal and written communication. 
Strong presentation skills with a high degree of comfort with both large and small audiences and various levels of management (CxO, Senior Executives, BDMs).
You have experience in moving projects to completion in a fast-paced environment
The ideal candidate has a commercial sense and a natural ability of spotting opportunities 
You possess strong leadership, interpersonal, and organizational skills, attention to detail, and the ability to ensure items don't "fall through the cracks" while tracking multiple projects
Technical - Experience leading (large) technology programs that involve multiple technology areas and have multiple stakeholders.
Knowledgeable with issue-tracking systems like JIRA
Fluent in Dutch and English
Project Management Certifications (e.g. IPMA, PMP, Prince II, SAFE, Agile Leadership ) is a plus
Does this sound like you? Apply now and we will get in touch with you!
Please note: For this role you need to live in the Netherlands.

Meet some of your future colleagues
Lisanne
Operations Manager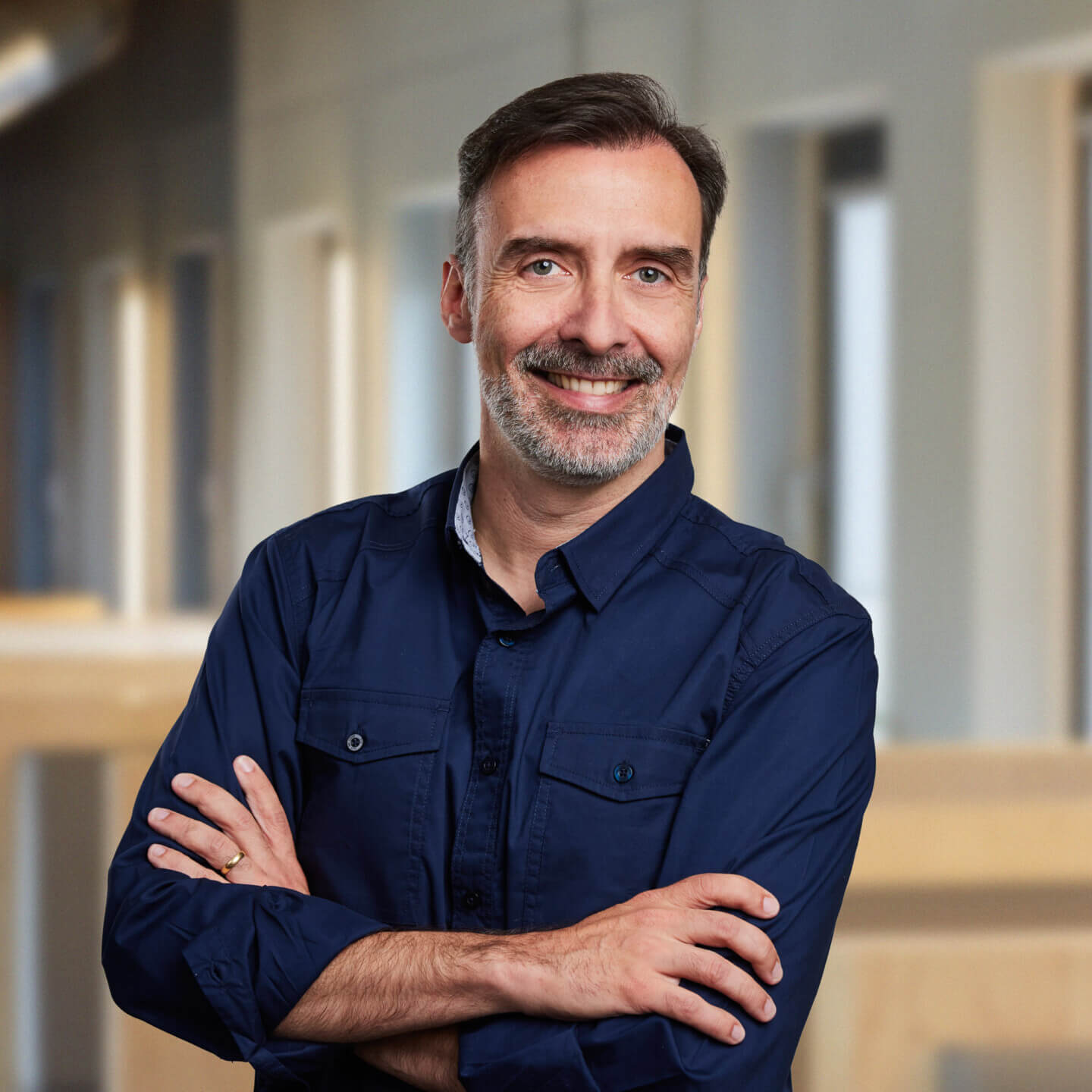 Miguel
Chief Executive Officer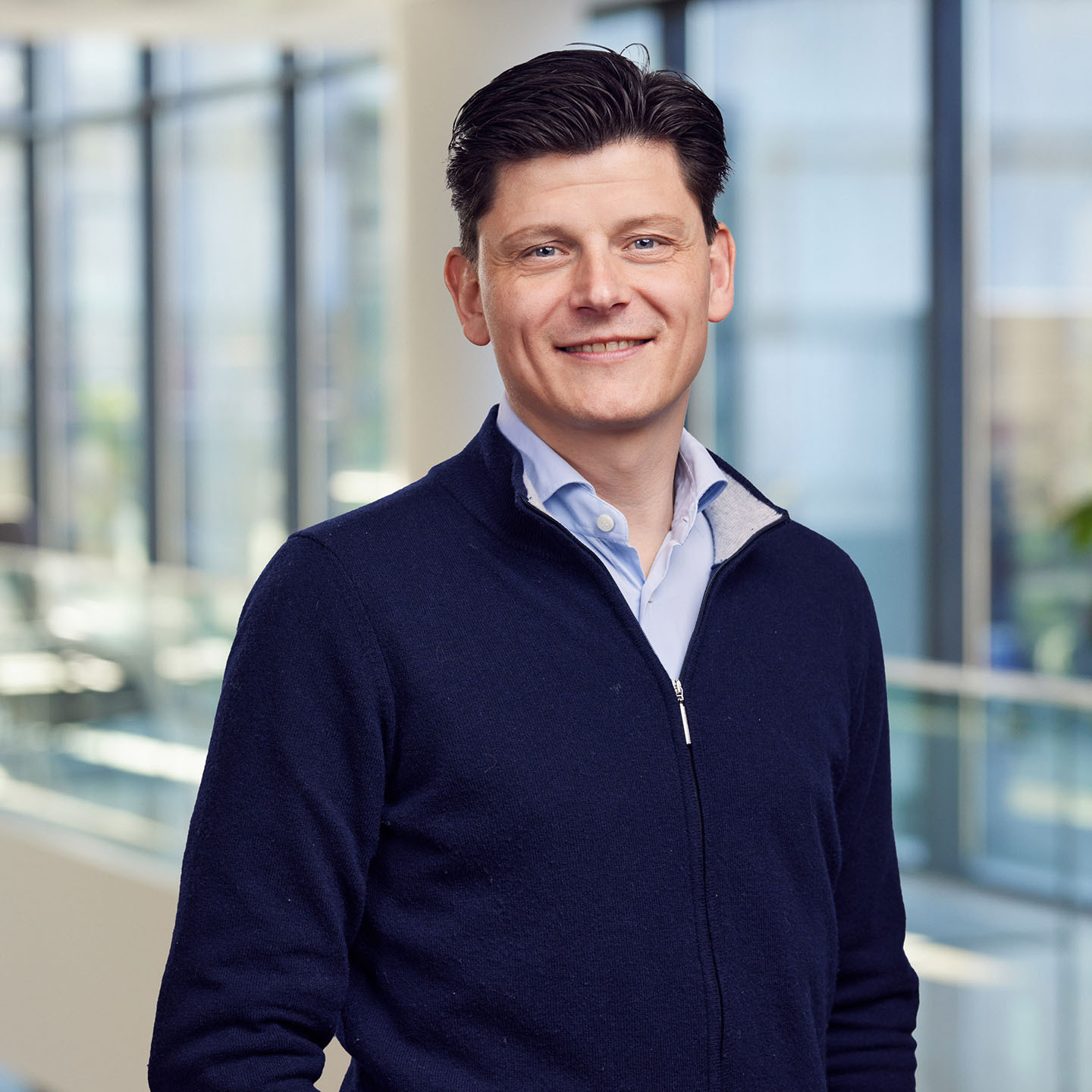 Jan
Chief Operations Officer
Why work at Product League
Does this sound like the job for you? Be bold and tell us why!