Holland Casino aspires to provide their guests with an A+ experience. Every day. Poker is one of the most popular games at Holland Casino and was struggling with its registration process. To help Holland Casino we built a smart poker reservation system.
Control
manage and monitor games
MVP
High paced minimum viable product (MVP)
Integrated
functionalities
Reduced
administrative tasks
Advanced poker system 
The Holland Casino staff uses the poker reservation system for both cash games and tournaments. Based on a specific poker game template, a game is planned with settings like the number of players, buy-in, level and duration. The games are automatically published on the Holland Casino website so that guests can book a spot. The reservation system, which is integrated with a payment provider, fully manages the payment and availability.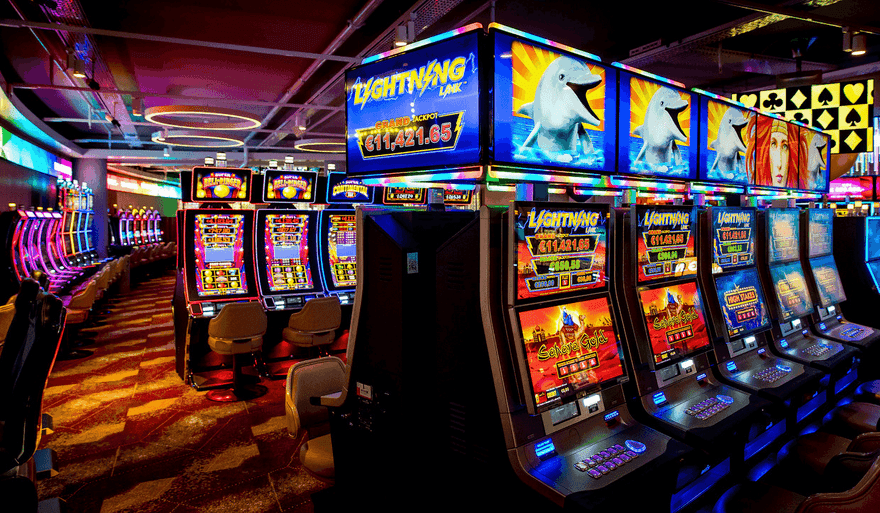 Reduced complexity
The new reservation system is intuitive and easy to use. The number of applications used by the staff is decreased, as is the complexity of the work. How? Thanks to the integration of features like prize distribution calculations and a poker clock. This allows the Holland Casino staff in charge of the poker games to focus even more on the guests and provide them with the kind of experience that Holland Casino is known for.

PRS is used to control, manage, and monitor the poker game. The system facilitates (automatic) table seating, adds players to the game or waiting list, sends text messages when necessary, and displays information on the narrowcasting screen.