Apply for this job
OutSystems Factory Manager
Netherlands & Portugal
Development
Full-time
A Factory Manager at Product League is not just someone that manages our customers software factory, but a partner to success, that with high responsibility, is a mentor to the team's autonomy and speed, by planning, building, maintaining, fixing, securing, and enabling our customer's digital road, over which all organizational data travels. After all, there is no point in promoting governance and best practices, if done isolated.
Are you someone with sizeable experience in the multiple facets of the OutSystems platform, architecture, and development practices, and interested in leading cutting-edge work? At Product League you'll be part of a flexible, creative team under Service Management, who have your back and know when to lighten the mood and have a good time. On top of it, at Product League you will be able to develop yourself to the fullest!
You possess an excellent understanding of the OutSystems development platform.
You have a strong portfolio in developing and architecting enterprise-grade applications using OutSystems (+5 years), touching all layers from data modelling and integrations to business logic and UI.

Furthermore, you can fully understand the OutSystems components and services, have a deeper knowledge on how to manage an OutSystems infrastructure, according to scalability, security and redundancy requirements, while able to analyze, construct and consult on all platform components and services.

You are a trusted advisor, and your have an enabling mindset
You are able to support the development lifecycle by owning standards and enforcing best practices, with the ability to communicate with stakeholders at all levels, maintaining an entrepreneurial spirit and diplomatic manner. Thriving in ambiguous business situations, you can see the "big picture" by proposing solutions to solve long-term issues or resolve productivity bottlenecks.
Also, you can tick the following boxes:
Architecture Specialist certification
Professional Platform Ops Engineer and Security Specialist certifications (are a plus)
Proficiency in Microsoft SQL Server and database administration
Proficiency in Software Architecture
A keen interest in AWS and Azure cloud offer
A keen interest in related technologies such as DBMSs, Application Servers, JS Frameworks and anything else that may be integrated with OutSystems
Real-life experience in OutSystems BPT technology
Excellent time management and personal organization skills, and able to multi-task
Good communication skills (Portuguese or Dutch). English is our main communication language
Please note: For this role you need to live in either Portugal or the Netherlands.

"Having developed apps for different customers, I feel confident working with different stakeholders in a variety of business settings. At Product League, there is always room for your new ideas."
OutSystems Factory Manager
Meet some of your future colleagues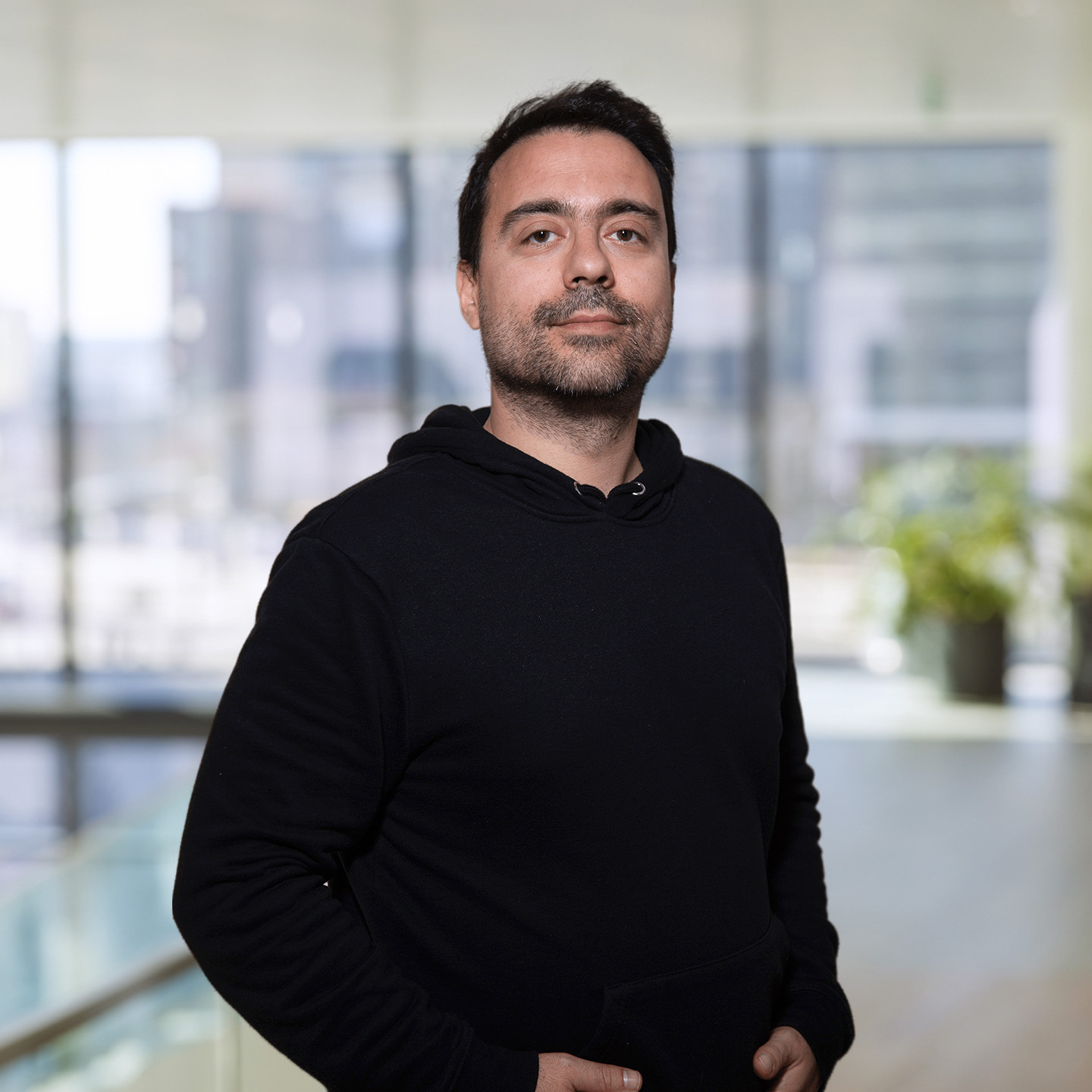 David
OutSystems Tech Lead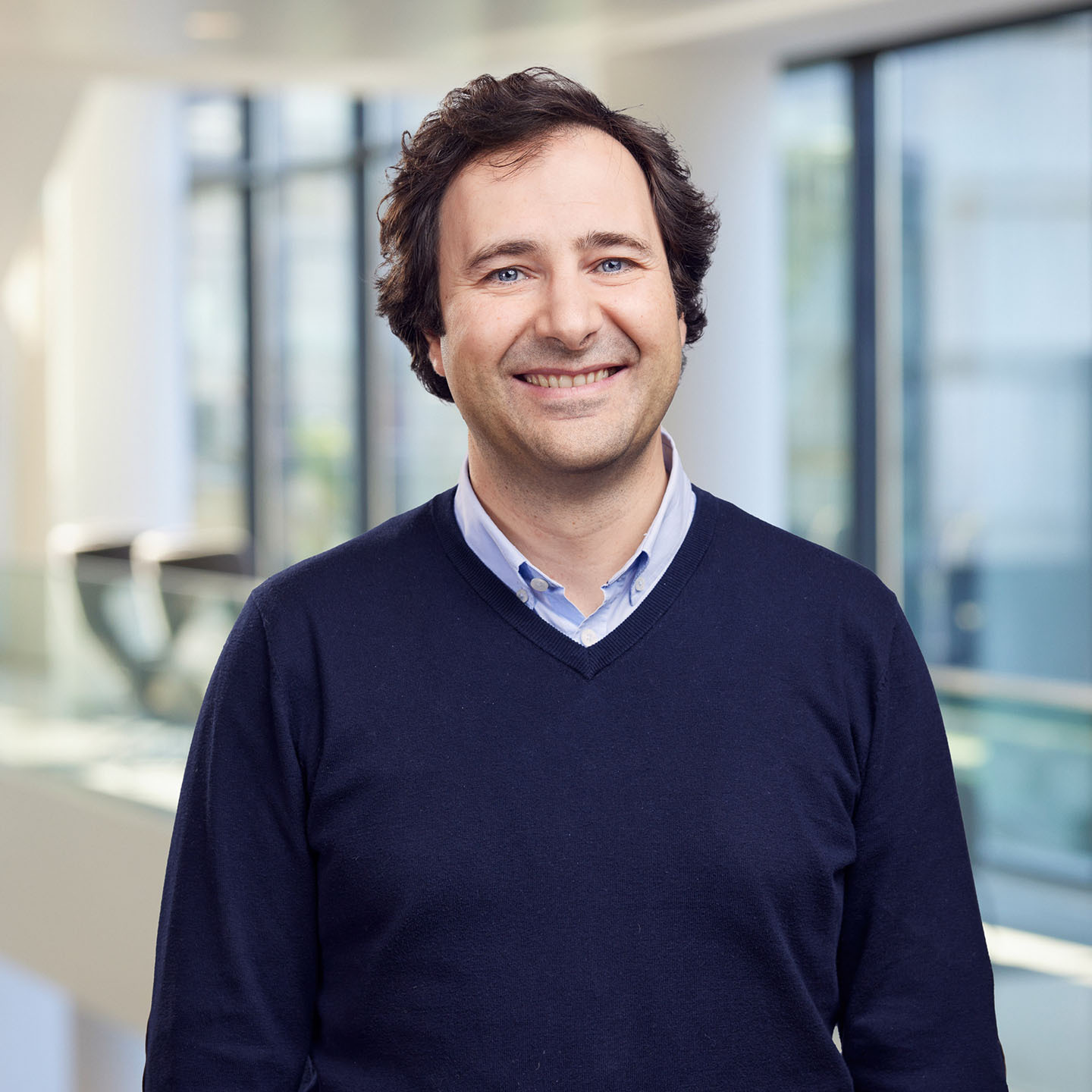 Nuno
New Ventures Manager
Meri
OutSystems Developer
Why work at Product League
Does this sound like the job for you? Be bold and tell us why!