Apply for this job
Junior OutSystems Developer
Netherlands & Portugal
Development
A developer at Product League is not just a coder or a one-trick pony. With our cross-domain knowledge sessions, you get to know all parts of the SCRUM team and become a sparring partner to the customer. Our own OutSystems community includes multiple MVPs and loads of Expert developers, who support each other in sharing knowledge, training colleagues and finding robust ways to build code that can be shelved for future use.
Are you interested in getting involved with cutting-edge work like Project NEO, and always with the latest version of OutSystems? At Product League you'll be part of a flexible, creative group of developers who have your back and know when to lighten the mood and have a good time. On top of that, at Product League you will be able to develop yourself to the fullest. We have different guilds where you can deepen your skills based on your interests. So come join us and experience what it's like to be a part of the A Team.
OutSystems is as easy as riding a bicycle for you
You have some experience and strong interest in developing enterprise-grade applications using OutSystems, touching all layers from data modelling and integrations to business logic and UI. Furthermore, you have contributed to designing future-proof architectures that seamlessly integrate with existing systems. You possess at least a Professional OutSystems Certification.

You can write clean code
Your quality standard is high and you have an intrinsic interest in related software development technologies that may be integrated with OutSystems. You write code with your colleagues and organizational standards in mind.

You have an entrepreneurial spirit and diplomatic manner
You are comfortable in ambiguous business situations, you see the ´big picture´ and you can propose application solutions to solve long-term issues or resolve productivity bottlenecks. Furthermore, you are not afraid to consult others, give professional advice or provide feedback.
Please note: For this role you need to live in either Portugal or the Netherlands.

"The atmosphere at Product League is informal, friendly and cooperative. Whenever I am in doubt or require feedback, I can always consult my colleagues. And with a big community of experts, everybody is really happy to help me grow."
"Having developed apps for different customers, I feel confident working with different stakeholders in a variety of business settings. At Product League, there is always room for your new ideas."
OutSystems Factory Manager
Meet some of your future colleagues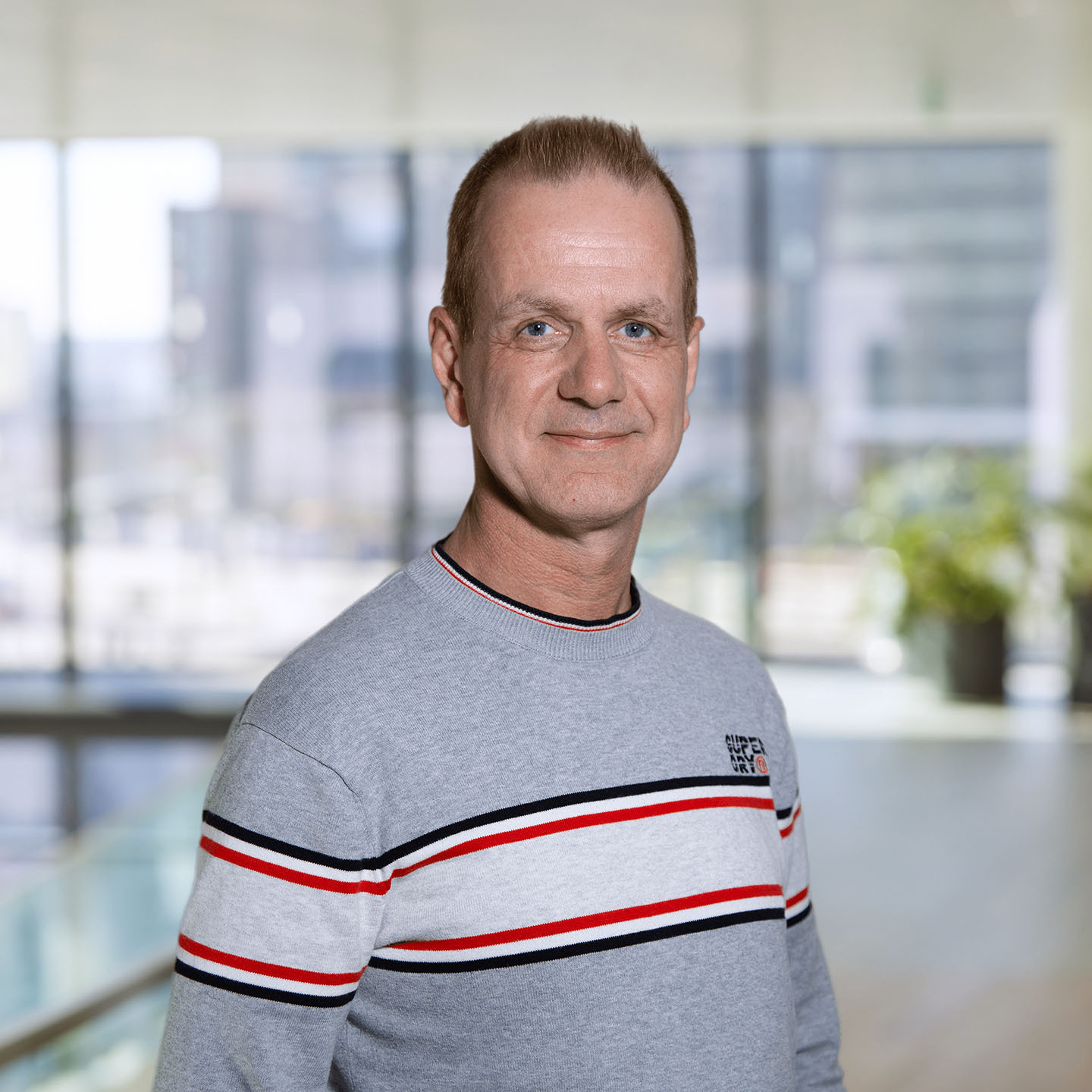 Daniel
Technology Manager & OutSystems MVP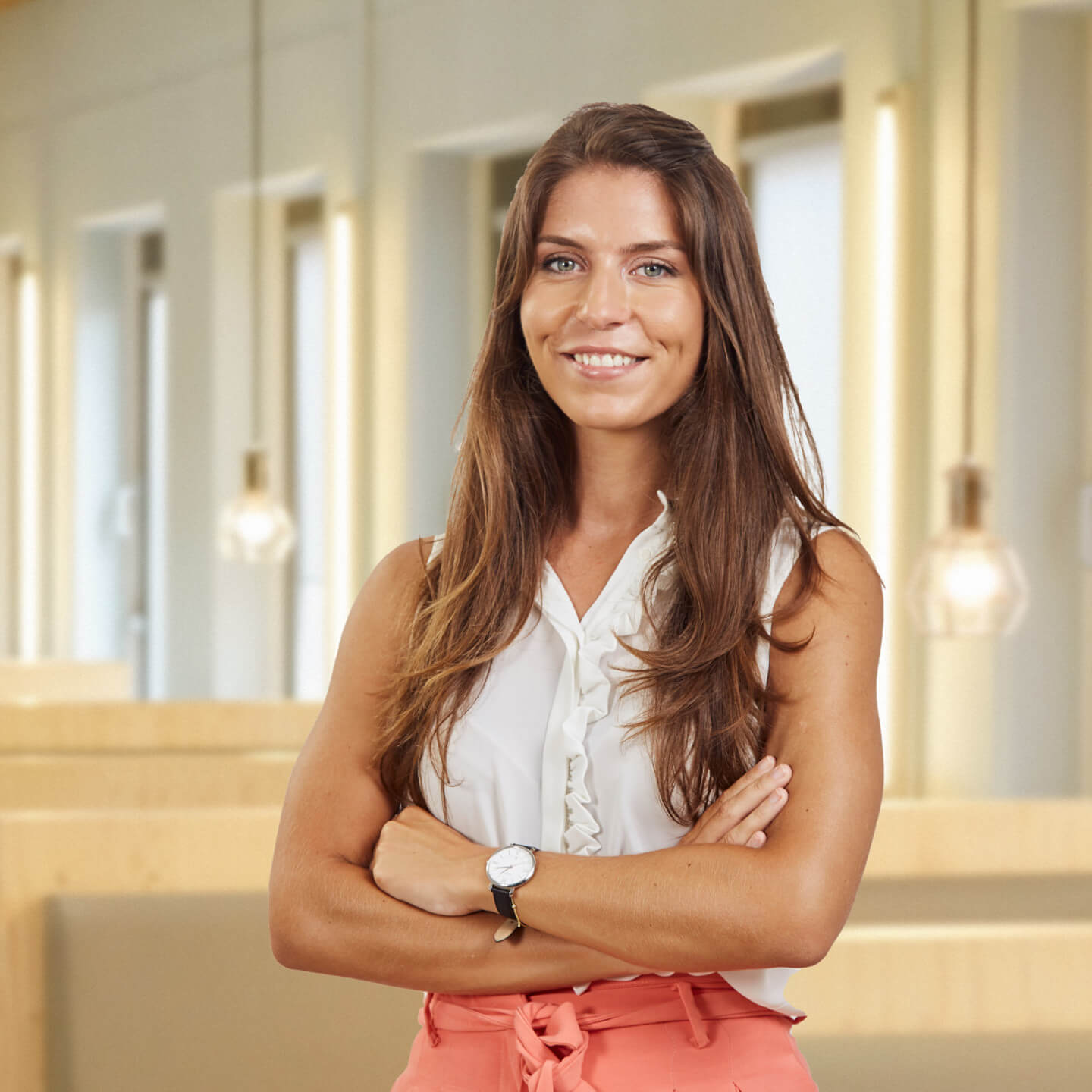 Susana
OutSystems Developer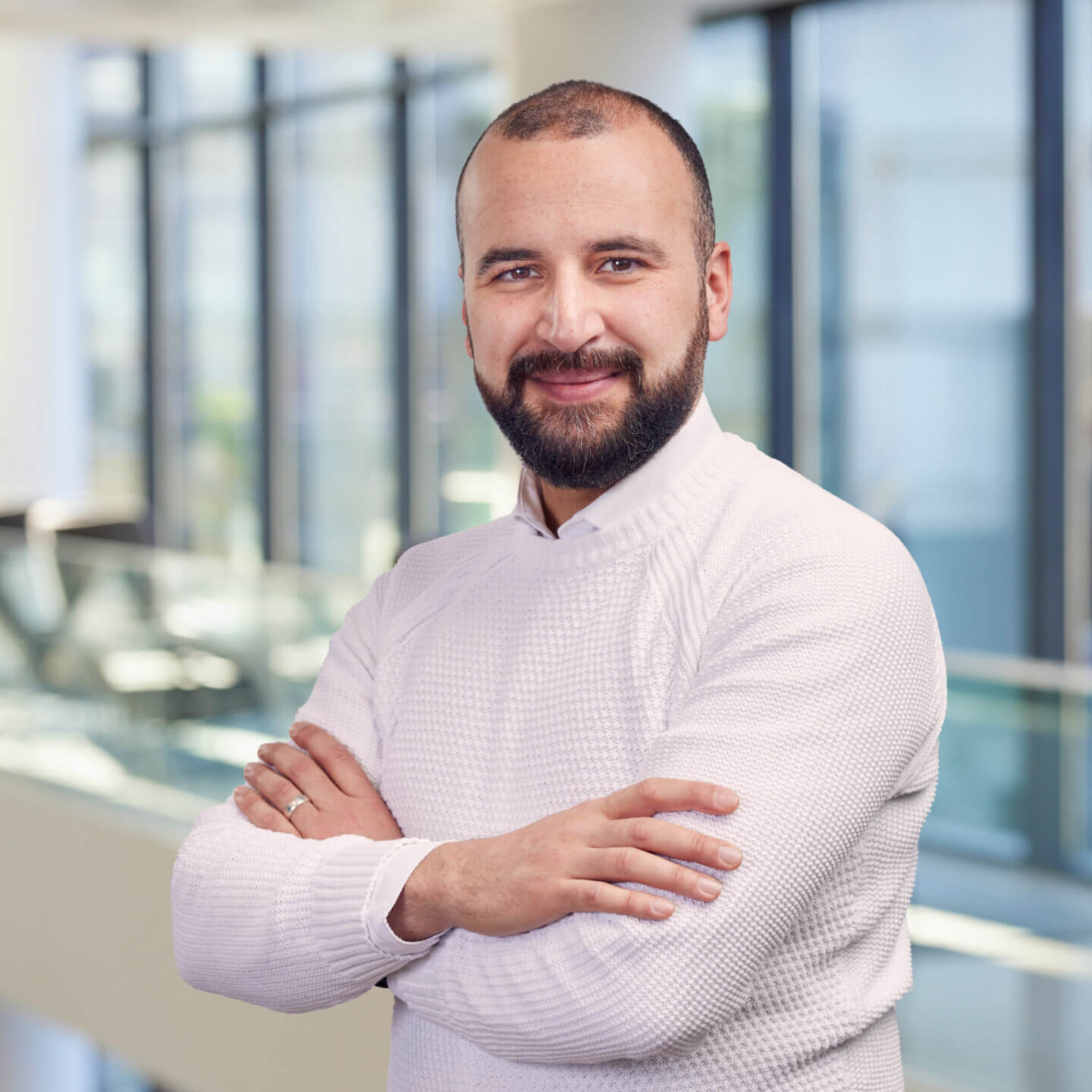 Nordin
OutSystems Factory Manager
A day as a Junior OutSystems Developer
1
Whether you are working from home or the office, you'll likely start your day with a warm beverage, getting up to speed on today's agenda. We usually start the day with our own flavor of a daily stand-up, where we skip the minutia and focus on actionable points (because no one actually likes long meetings!).
2
Then, with this playbook and a clear mind, you hit the hard-to-crack problems on your list. Perhaps yesterday's afternoon chat with a senior dev in the Product League lounge made something click in your brain, and together with your team you are able to come up with a solution before the first meetings of the day.
3
After that, you continue tackling solutions for user stories. One of them seems generic enough to look in the common code repository you and your colleagues have built together. Bingo! The collaboration paid off and saved you some time. Now you can take a deeper dive into some research to tackle a more unique challenge on another project.
4
Time for lunch! At Product League we take care of this so you can focus on what you do best, and still have time to relax and chat with your colleagues.

5
On to the team meeting, you share your insight and work with the Product Owner, UXers and testers, living the mantra "the user stories belong to all of us". If you get stuck on a problem, someone in your own guild of expertise will surely be available to spar with you, whether that is with a rubber duck session or a game of pool.
6
It's just midafternoon, your schedule is clear, and the sun is shining. So you head off early and take advantage of the flexibility that Product League gives you. And tomorrow? It will be completely different. 
Why work at Product League
Does this sound like the job for you? Be bold and tell us why!