Apply for this job
Business Development Representative
Netherlands
Business Development
Full-time
We are looking for someone to initiate sales contact. Someone with strong communication skills, a genuine interest in sales, and the ability to help us grow our customer base into unexplored territory. You will be responsible for generating new leads, assessing client suitability and building lasting relationships with potential customers.
Interested in this hands-on, dynamic role? Read on!
As Business Development Representative you are a key player in our sales efforts, you'll play a crucial role in shaping business opportunities. Your responsibilities go way beyond just calls and emails; you'll be instrumental in initiating conversations for both our sales - and management team.

There is not an event, gathering or meetup that you don't know about and, above all, you like going out there and get in touch with potential customers!
How you see yourself


You are not afraid to go out there and find those juicy leads
You employ all kinds of methods to discover and get potential leads. These techniques include calling, email outreach, social media prospecting and utilizing lead generation tools and software. Anything that works in your favour! The objective is always to identify a pool of potential prospects for Product League.

You are great in following-up and building trusted relationships
After assessing genuine interest in Product League and what we offer, your aim is to generate engagement, educate the lead prospects about the company's offerings, and build a foundation of intial trust. This requires patience and professionality, but also a good deal of persistence and careful follow-up.
Furthermore

Excellent communication and interpersonal skills; you work well with others, and you are not afraid to speak your mind.
Fluent in Dutch and professional English.
Some previous experience in Sales can't hurt, but is not required!

You can demonstrate the ability to manage multiple tasks and priorities effectively
You have a drive to succeed and have a good doses of motivation
You are resilient. You will encounter people saying 'no'.
But also, resolute; After all; you can't turn a 'no' into a 'yes' without a 'maybe' in between
We offer
A great place to work in the centre of Utrecht! Our culture is informal and entrepeneurial, meaning we give you lots of flexibility in how and where you work.
A salary ranging from €2800 - €3200, depending on experience
Full reimbursement of travel costs by public transport
Laptop, phone etc.. All you need to be succesful!

Ambitious starters, pay attention. This role is suitable for entry-level candidates. You have the opportunity to quickly rise through the ranks towards a different Sales role within Product League.
Does this sound like you? Apply now and we will get in touch with you!
Please note: For this role you need to live in the Netherlands.
Meet some of your future colleagues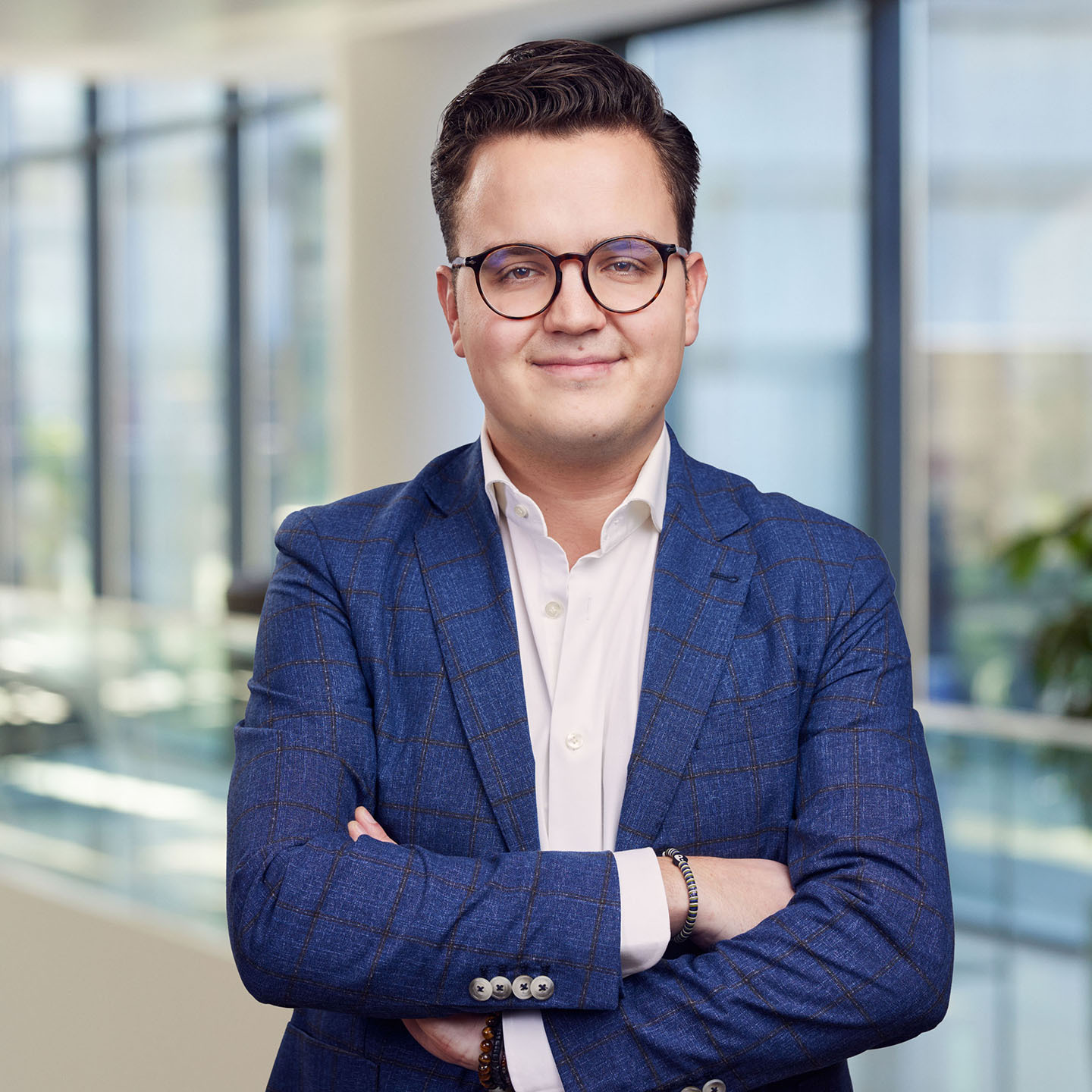 Max
Strategic Advisor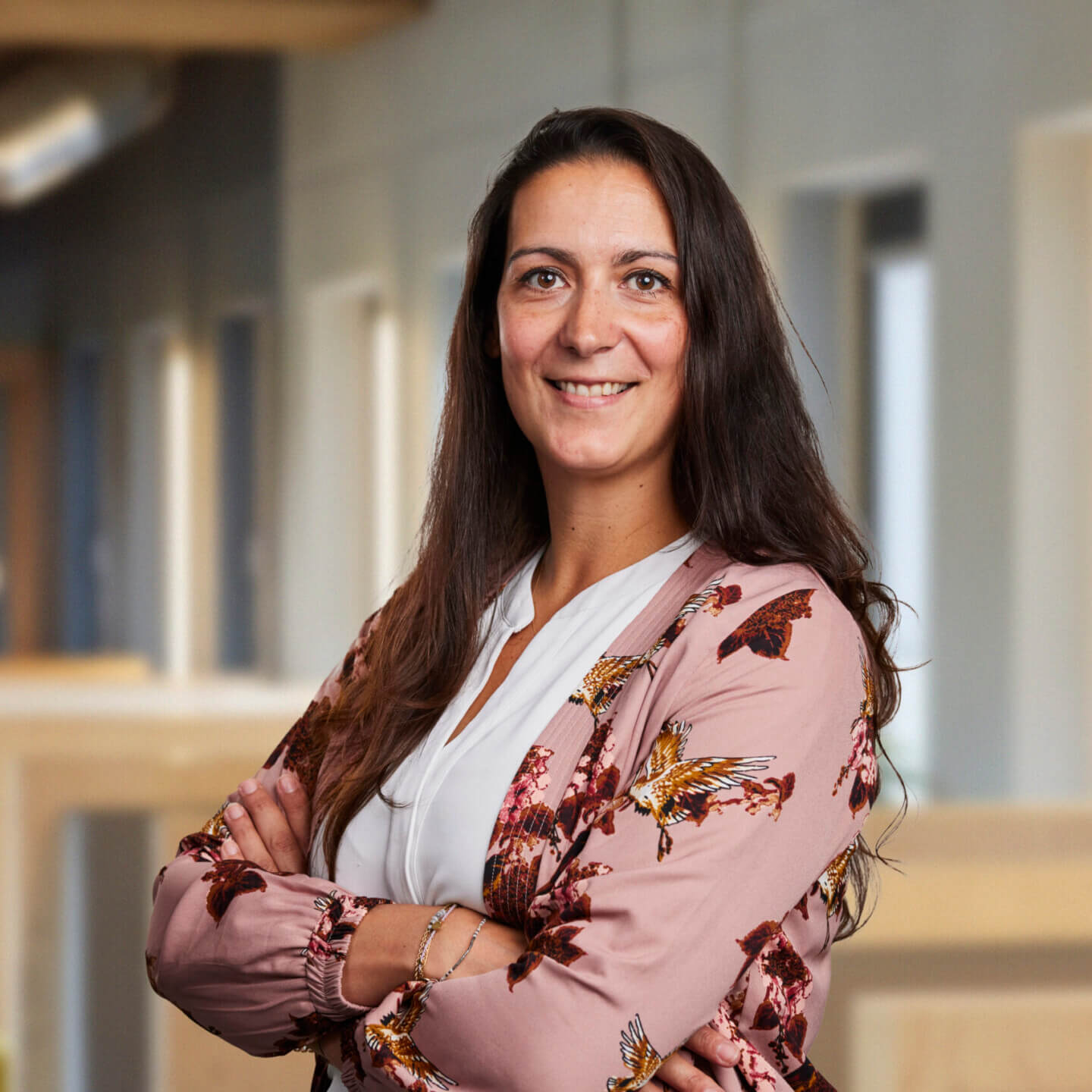 Elise
Head of People and Culture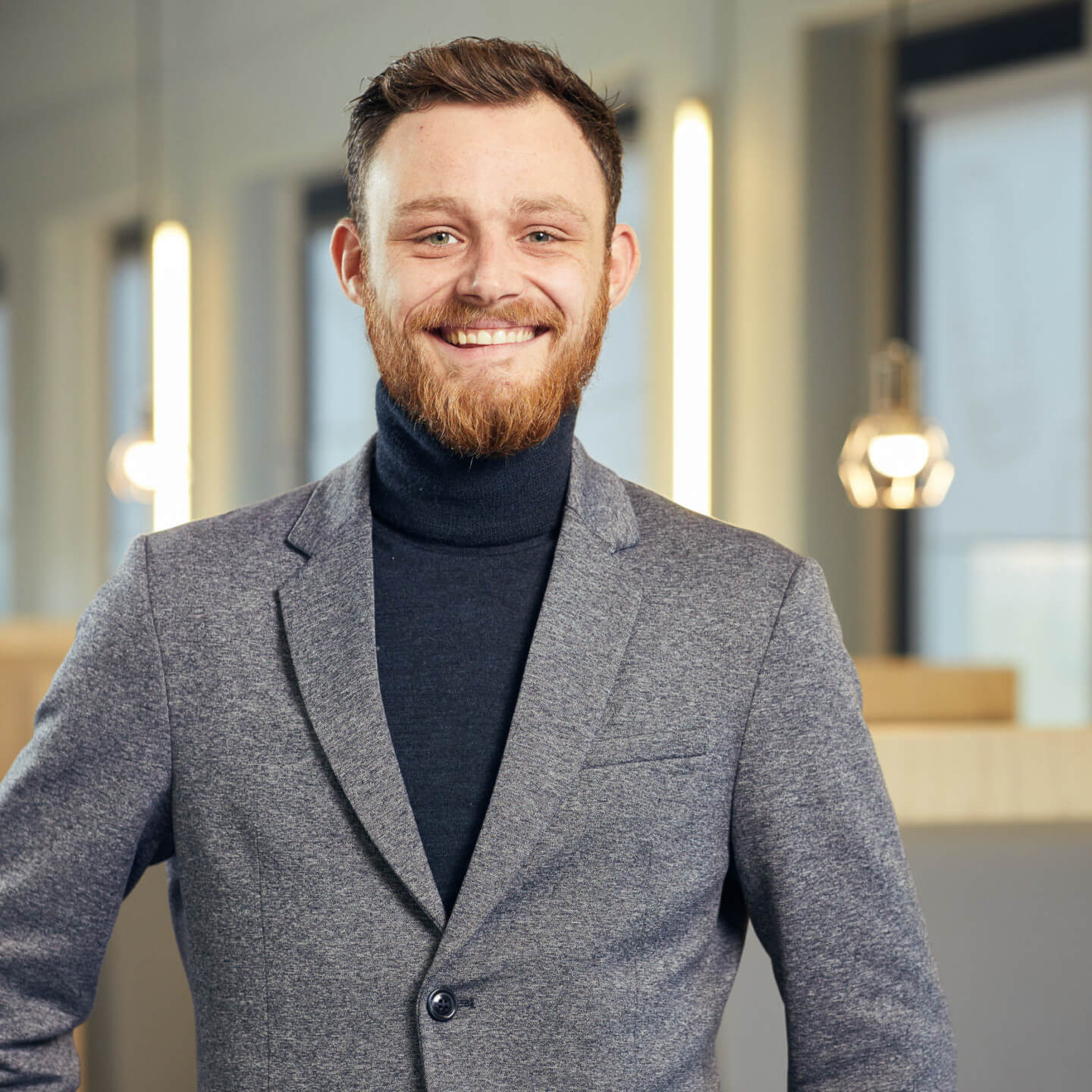 Bram
Marketing Specialist
Why work at Product League
Does this sound like the job for you? Be bold and tell us why!