Product League is pleased to announce we have successfully used OutSystems' latest ODC platform to develop a mobile application for our customer MultiTankcard.
Together, we collaborated on the creation of a mobile application that contributes to the evolution of the Electric Vehicle (EV) charging industry by placing EV drivers and location owners at the center of charging session agreements.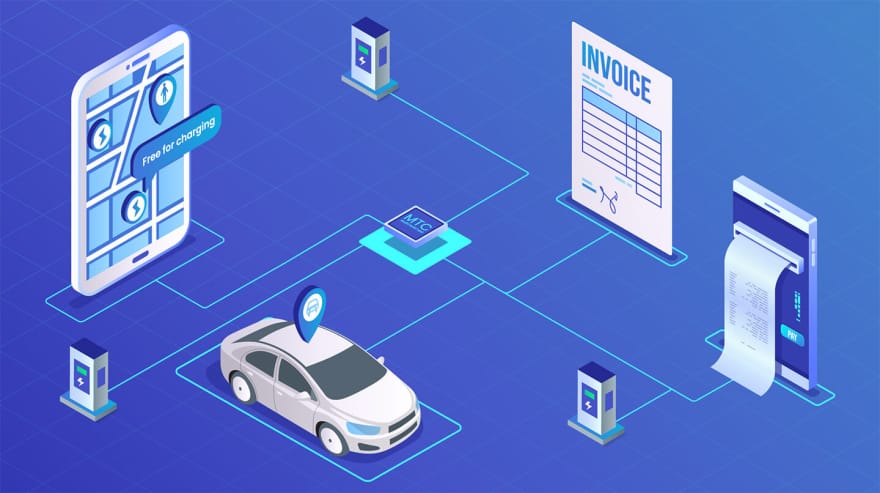 Focus on scalability and customer experience
Our team at Product League developed the mobile application with a focus on scalability, combining dynamic pricing and loyalty elements to provide a unique customer experience. The app enables retailers with charger points at their locations to create charging options for their visitors and customers. Additionally, drivers can be rewarded for their eco-friendly options and receive tailored offers based on their consumption and loyalty.
In short, full transparency for all involved parties as what you see is what you get and so much more. True innovation in the making.
"The platform's scalability features and unified portal made it easy to develop a high-quality, high-performance application for our customer."
Daniel Kuhlmann, Software Development Manager and OutSystems MVP
Product League
Seamless scaling with OutSystems' ODC platform
We are thrilled to have successfully implemented OutSystems' latest ODC platform to develop a high-quality, high-performance application for MultiTankcard. One of the standout features of ODC is its ability to seamlessly scale with increasing traffic and customer needs. The use case of the application was a perfect match for the platform's auto-scalability features that are provided by ODC. The platform's automatic scaling made it easy for us to focus on developing and delivering a top-notch product, without worrying about infrastructure management, which is fully automated and managed by ODC.
In conclusion, our collaboration with MultiTankcard has resulted in the creation of an innovative mobile application that will change the EV charging landscape. As one of the first OutSystems partners globally to successfully use OutSystems' latest ODC platform for our customer. We at Product League are excited to see what solutions will be built by the ecosystem, using ODC.
We would love to share more about this project, the story and the name of the platform that will redefine how you will charge your EV, but unfortunately, a strong disclosure clause prevents us from sharing more details at this moment.

If you want to know more, reach out to our experts to learn more about what we can do with ODC.
Get in touch